MR. HELMUT BERCHTOLD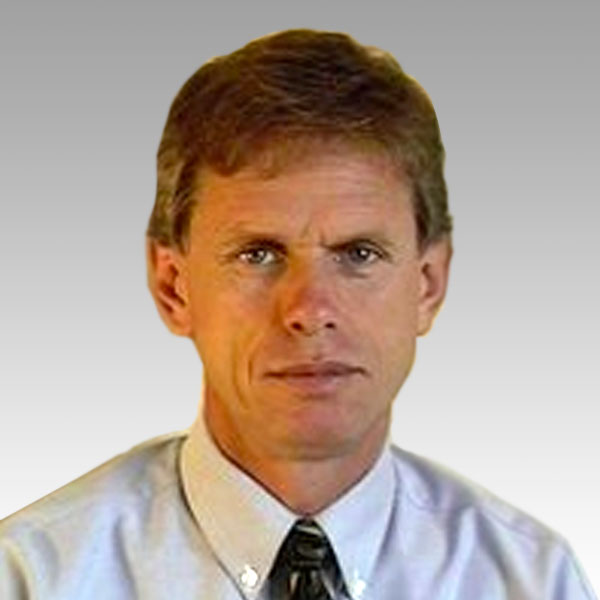 Co-Founder, President & CEO, and Consultant of adi Management Consult, Inc., has developed his expertise over a solid history of proven leadership and mastery in multiple organizational domains. He has provided recruiting and consulting services to the freight and transportation industry for 20 years. His industry expertise dates back to his time with Schenker International where he helped restructure the organization and managed several corporate services such as Foreign Currency Accounting, Purchasing and Leasing, and IT. His keen insights paired with an innovative approach to management, applied analysis, and development of strategic solutions have yielded significantly increased profits and greater productivity for numerous organizations.
His career as a consulting manager began with Metra Proudfoot, headquartered in Brussels, Belgium, where he was directly responsible for achieving an aggregate of $40 Million in savings for consulting clients. Mr. Berchtold spearheaded the global expansion of an Internet software development company where he provided the administrative direction and laid the entire foundation for the successful relocation of the South African based organization to San Jose, California and later to New York.
Professional History
adi Management Consult, Inc.
2001 to Current
President & CEO
Personnel Placements, Consulting, M&A
www.adiConsultUS.com
LIVEBUILDER and LIVEADVERT
1998 to 2000
President & COO
Johannesburg, South Africa / San Jose CA / Purchase NY
SCHENKER INTERNATIONAL.
1986 to 1998
CIO
Freeport, NY
METRA PROUDFOOT
1983 to 1986
Management Consultant/Chief of Installations
Brussels, Belgium